About
It is understood that a portfolio is a collection of work that documents its own development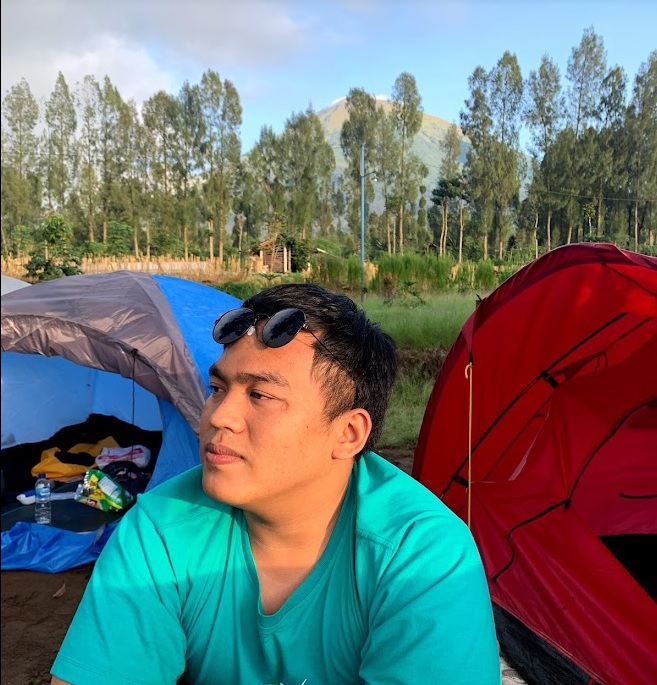 Networking, Developer APPs, Busnisee Marketing & Transportation.
A little about my personal data:
Birthday:

januari

Website:

http://najaprayuda.it.student.pens.ac.id/

Phone:

0823-1431-0778

City:

Banjarnegara, IND
Age:

22 th

Degree:

ordinary people

Email:

speedaemond17@gmail.com

Freelance:

Available
I am experienced in increasing work effectiveness providing a strong synopsis for high-level overview. The approach uses analysis and translates it into a product with programming languages ​​and data structures to provide solutions.
Facts
There is something more important than failure, namely being grateful for what has been obtained. Success starts from every challenge, not from comfort zone.
Hours Of Support SLA 24x7
Skills
Never underestimate yourself if you are not happy with your life. Fix what went wrong and move on.
Resume
The earlier you start work, the earlier you will see results.
Sumary
Naja Prayuda
Developer yang inovatif dan berorientasi pada tenggat waktu dengan pengalaman lebih dari 3 tahun merancang dan mengembangkan materi Devloper yang berpusat pada pengguna dari konsep awal hingga hasil akhir yang Sprintest.
Bogaraji, Madukara, Kec. Madukara, Kab. Banjarnegara, Jawa Tengah
0823143107781
speedaemond17@gmail.com
Education
Master Networking & Devloper
2015 - 2018
Institute of Technology Communication 1 Bawang
Entrepreneur & Tranportation Bus
2010 - 2014
Inred Putra RomaNsa, PT
Professional Experience
Senior & Pimpinan MACK
2019 - Present
Experion, IND
Networking, Devloper & Transportation Solution
2017 - 2018
Pembangkitan ex Koprasi menuji PO
Underpresure Transportation.
Manage MRTG IDC
Mini Project BTPN JATENG
Controling Regenerasi KKPS-0037-IND
StarUp Speeddiamond Networking Solution
Lintas Data Prima,PT
Wifian Solution
Portfolio
travel history.
Services
If we want to wait until it's ready, we will spend the time of our lives just waiting
Testimonials
Biarlah data yang berbicara, kita cukup tenang dan nyawang saja.
TOP banget buat isp ini, gak nyesel pokoknya pasang. pelayanan cepat, pegawai dan teknisi ramah. hari itu instal langsung pakai dan ada masa trial. Sejauh ini lancar dan stabil. Recomended banget pokoknya. Sukses terus SPEEDDIAMOND.ID.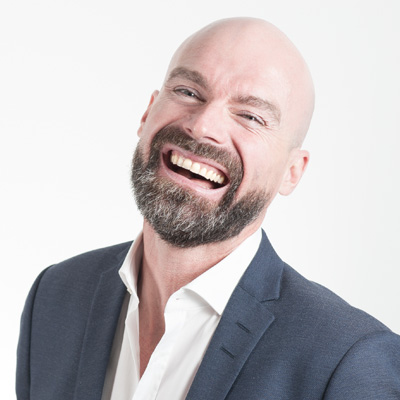 Gatot Goodman
Ceo & Founder PDAM TIRTA DHARMA. PT
Koneksi cepat dan lancar,pelayanan ramah dan responsif..the best lah SPEEDDDIAMOND.ID.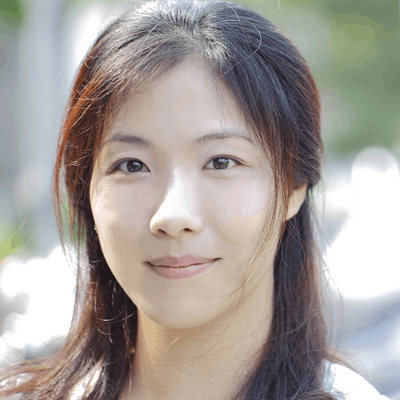 Sara Firmansyah
Designer A34 Wonosobo
suka banget sama pelayanan nya. Gk ribet dan gk pake lama buat ngatasin masalah yg gak di pahami penggunanya.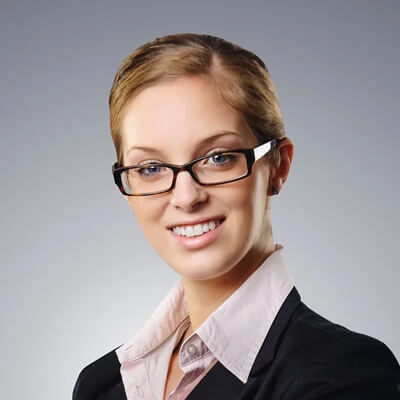 Jena Karlis
Store Owner
Fugiat enim eram quae cillum dolore dolor amet nulla culpa multos export minim fugiat minim velit minim dolor enim duis veniam ipsum anim magna sunt elit fore quem dolore labore illum veniam.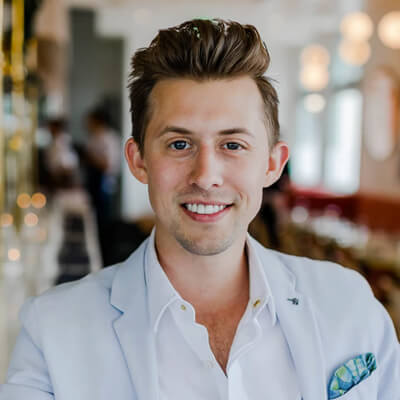 Matt Brandon
Freelancer
True greatness can be found in the little things that we sometimes overlook.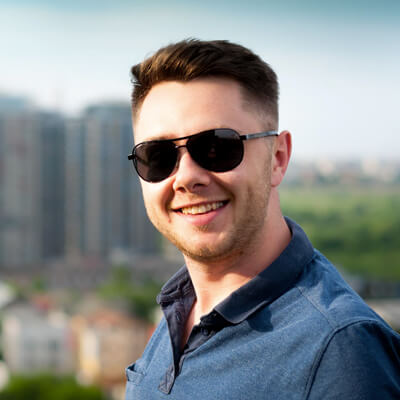 John Larson
Entrepreneur
Contact
True greatness can be found in the little things that we sometimes overlook.
Location:
Jl. Raya Madukara, Sidutu, Pekauman, Kec. Madukara, Kab. Banjarnegara, Jawa Tengah 53482
Email:
najjapra@speeddiamond.id
speeddaemon17@gmail.com
Call:
+62 821 3906 7554
+62 823 3906 7554